We improve the way you live, by improving the way you move.
Pain, and the fear of pain, can limit us. It doesn't have to. Learn the skills you need to take back your strength.
Schedule an Initial Assessment
Experience how healthcare should be handled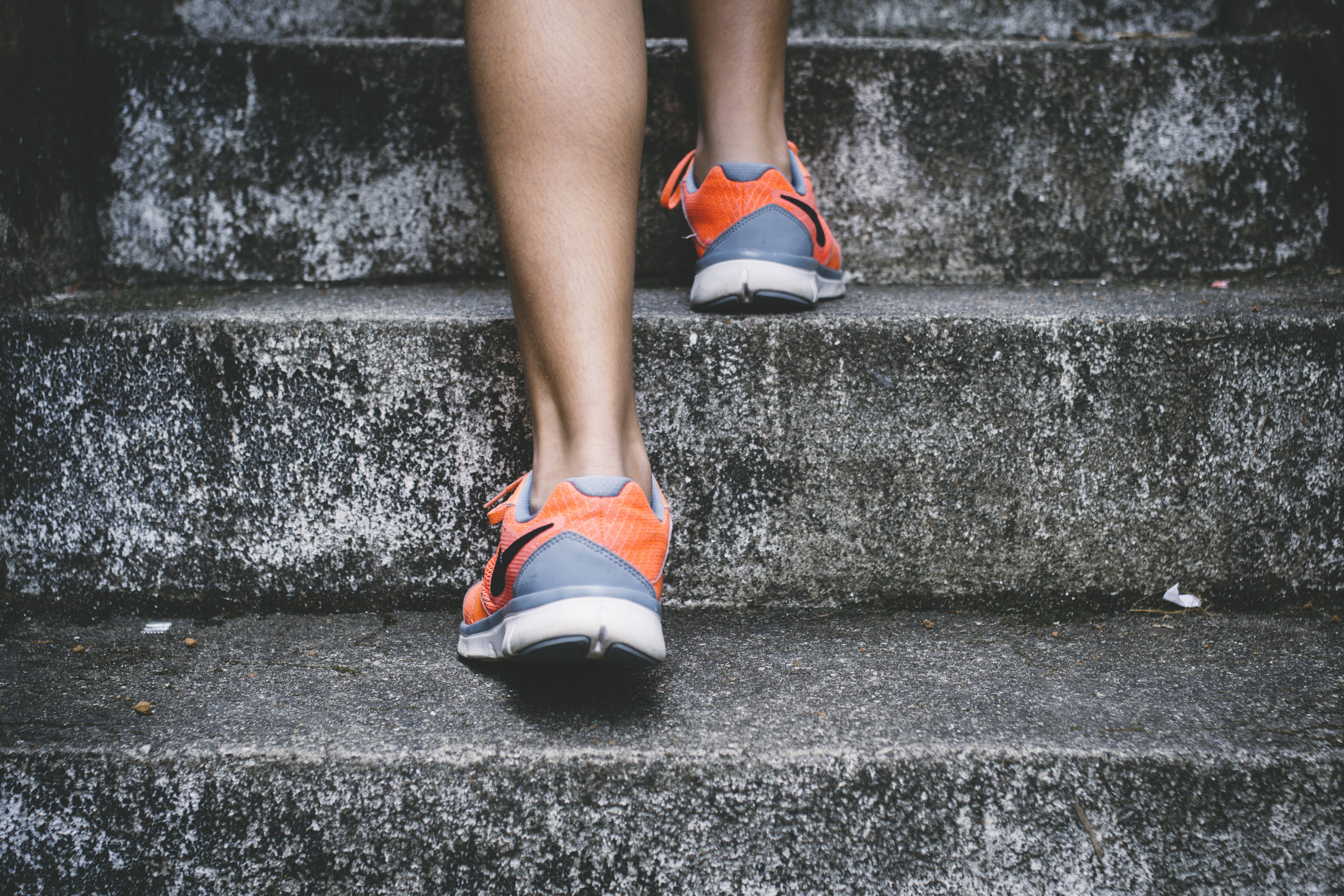 Embark on a fitness journey that takes you past what you thought possible
Are you ready to take control of your health? Let us help guide you.