We take a personalized approach to helping people in Cleveland and Hudson Ohio get out of pain and back to the sports, activities, and people they love.
we help find the root cause of the pain.
Not just mask it with passive treatments and pain medications.
Are you interested in working with us? Learn more with the video below.
Assess :
We analyze your movement and identify your pain so can find what is causing the pain.
Clear:
We use advanced hands on treatments to resolve pain and help improve pain free movement.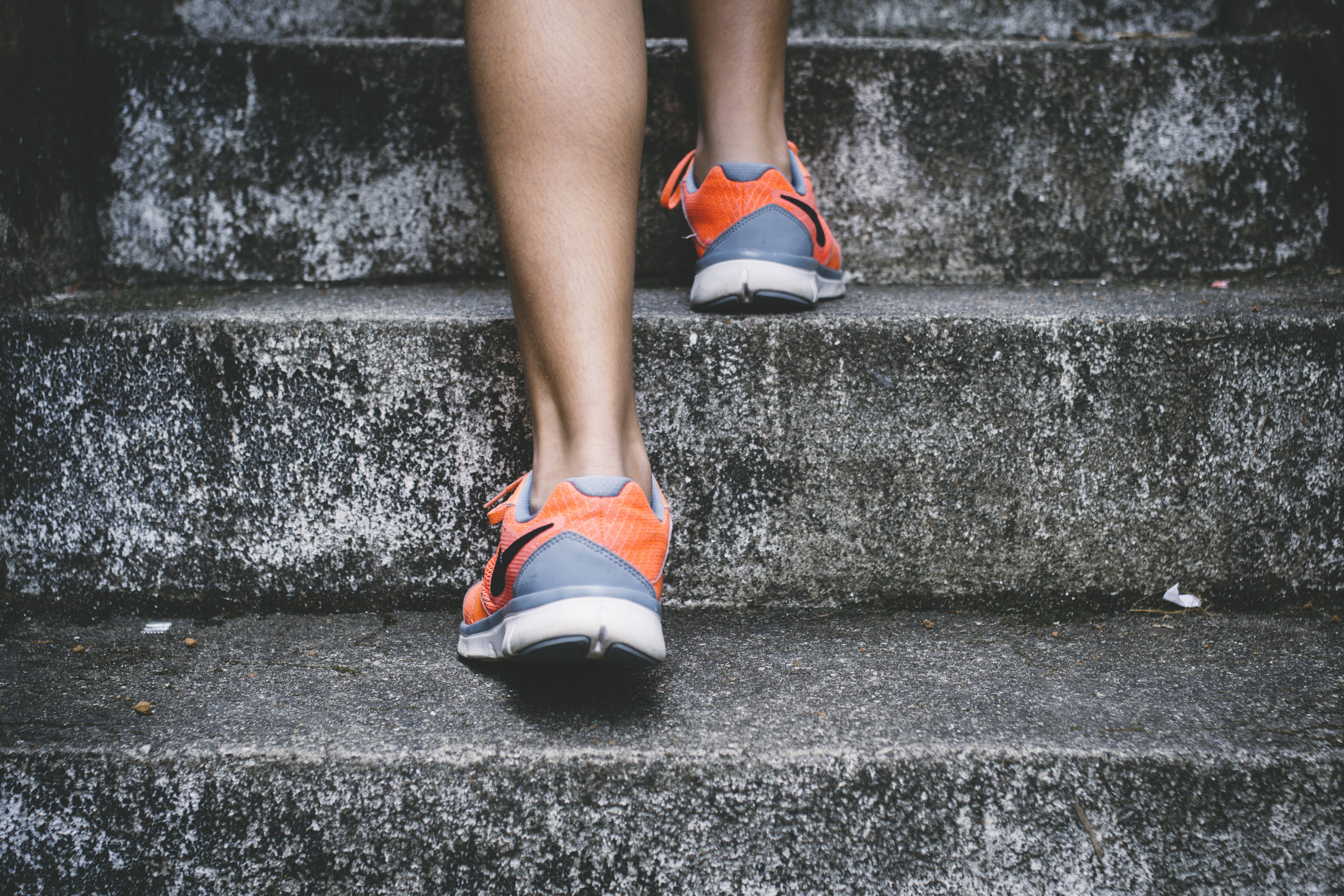 Enhancement:
We give you the tools to create long term, sustainable change.
Being injured is never fun. We know. We can help.
Finding a true fix requires commitment. We are committed to helping you find the solution you've been looking for.