We help active adults and athletes in Hudson and Cleveland, Ohio get out of pain and back into the workouts and sports they miss.
We help find the root cause of your pain, clear it, improve your movement, and then build a plan for long term success. We take pride in helping you get back to the activities you love most without medications, surgery, or unnecessary trips to the doctor.
Interested in working with us? Watch the Video below.
Assessment :
We assess whole body movement to find the root cause of your pain.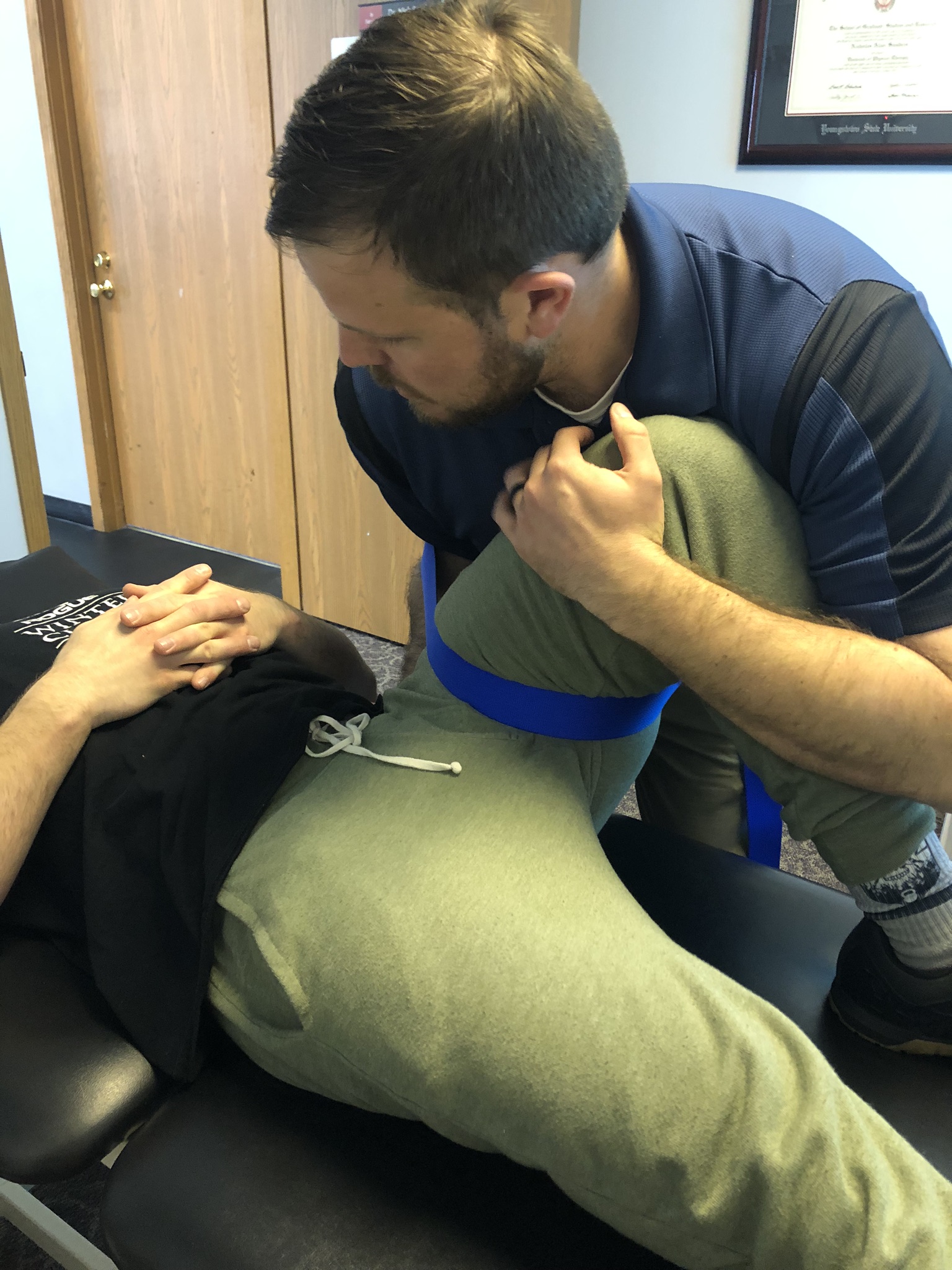 Improvement:
We use hands on treatment to clear the pain and movement blocks so you feel the difference right away.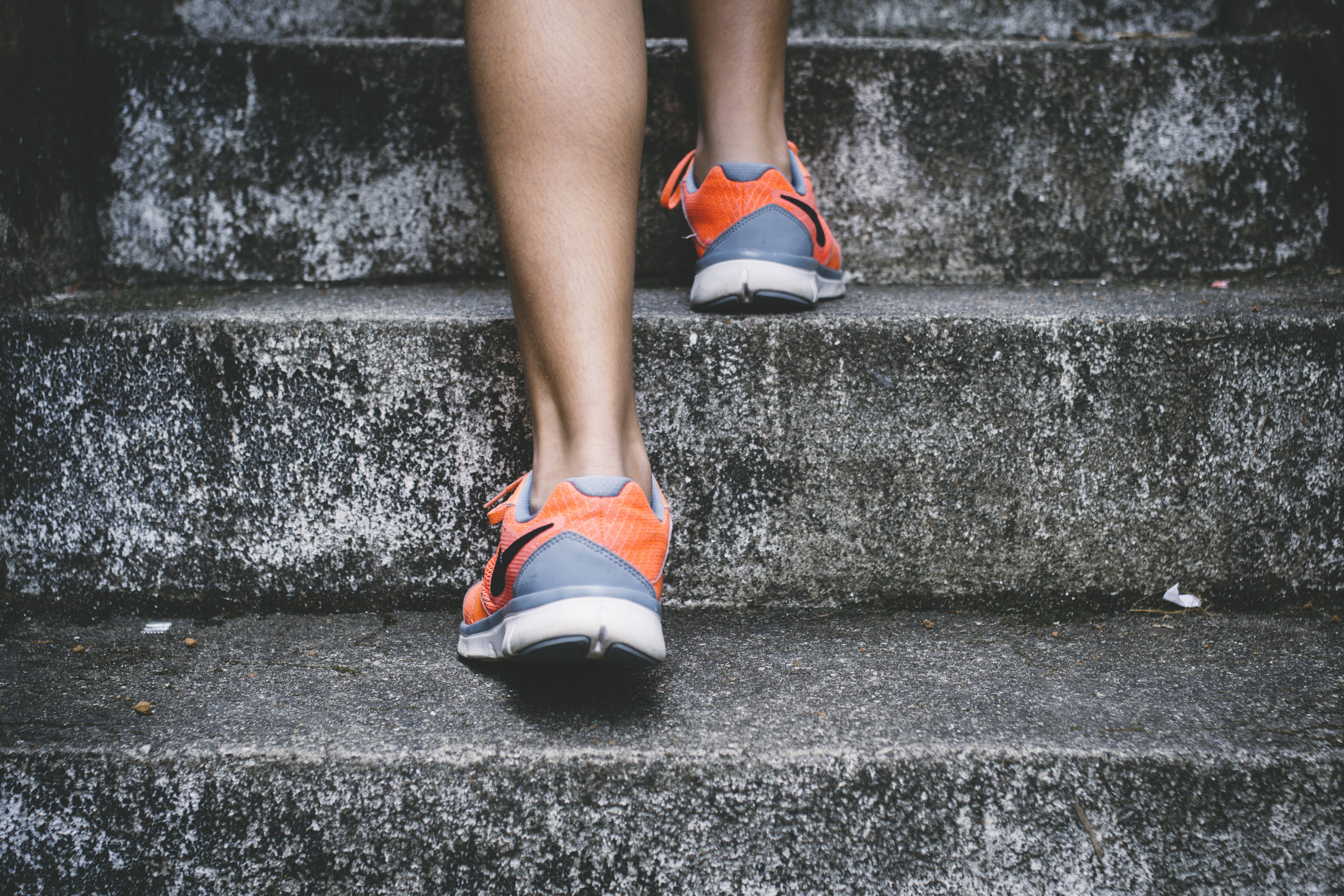 Enhancement:
We help you build strength and resilience in your body to be confident you can return to the activities and people you love.
Being injured is never fun. We can help.
Finding a true fix requires commitment. We are committed to helping you find the solution you've been looking for.
Let's do this together!